Add to your Google Calendar
29 Feb 2020 - 19:30
Vancouver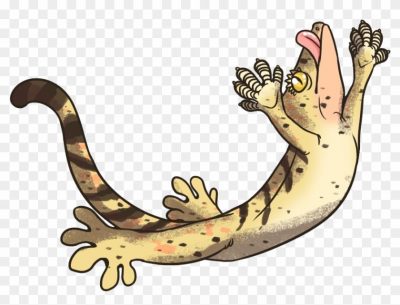 Pool-spa time this Saturday, February 29, 2020
NIFTY Leap Day at Templeton!
700 Templeton Drive, 7:30 – 9:30 pm.
Family-friendly, nude-optional
Enjoy sauna, hot tub, big pool, little pool, volleyball, or just relax on the deck to socialize.
Regular admission is $9.
NIFTY offers half price swim rates to
students and low income people.
Children (18 years & younger) are admitted free when accompanied by their parents.
Annual membership (by donation, $0 and up) required for all adult admissions.
Newcomers: Your first NIFTY swim is only $1 with our coupon.
Afterwards, if you would like to, you are welcome
to continue socializing with the group at a local restaurant.

Whether you go to the restaurant or not is completely your choice, and does not affect your entrance to the pool.
See www.niftynude.org/swims for more info.
See you there!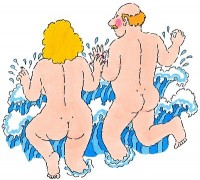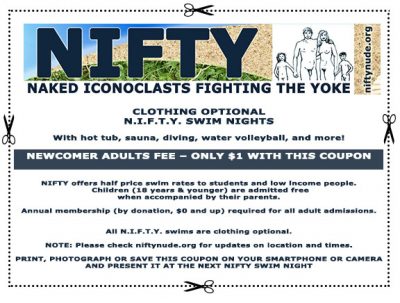 Following each swim night there is usually a get together for snacks at a local restaurant. Check with the front desk for location. All N.I.F.T.Y. swims are clothing optional.
.