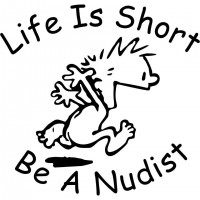 You can join NIFTY at any NIFTY Swim Night or you can contact us for more details from our Contact page.
Annual membership – by donation ($0 and up).
Your first NIFTY swim is only $1. Please click on the image below, print, photograph or save the coupon on your smartphone and present it at the next NIFTY swim.