Category:
Nudist Clipart
Permanent link to this article: http://niftynude.org/say-no-to-sleepwear/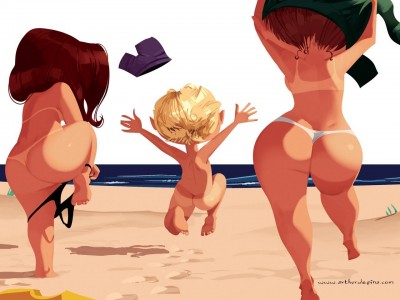 Arthur de Pins (born in 1977 in Britain) is a well known French artist, illustrator, animator, and character designer. He has graduated from the Ecole Nationale Supérieure des Arts Décoratifs (2000). His naturist characters are amazing. Most of them are funny and stylish, leaving no doubt that the creator has a great sense of humor. http://www.arthurdepins.com/ …
Permanent link to this article: http://niftynude.org/arthur-de-pins/
Permanent link to this article: http://niftynude.org/go-naked-2/
Permanent link to this article: http://niftynude.org/nudity-and-body-acceptance-is-beneficial-for-the-spiritual-psychological-and-physical-health-of-individual-and-society/
Permanent link to this article: http://niftynude.org/natural-human-body-is-decent-beautiful-and-not-obscene/
Permanent link to this article: http://niftynude.org/join-a-nudist-club/
Permanent link to this article: http://niftynude.org/say-no-to-the-legal-ban-on-public-nudity/
Permanent link to this article: http://niftynude.org/nudists-unite/
Permanent link to this article: http://niftynude.org/support-family-nudism/
Permanent link to this article: http://niftynude.org/nude-cooking/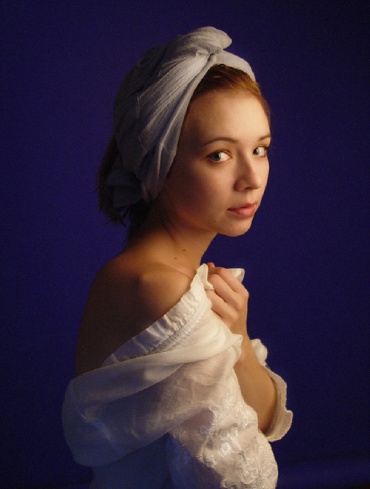 Anastasia Chernyavsky is a Russian-born photographer who currently lives with her husband and their two children in Foster City (San Francisco Bay Area), United States. Her first photographic equipment was a Zenit E camera her father have her as a gift when she was 15 years old.
After her first child being born, Anastasia started taking photographs of here loved ones. During that year she discovered a great talent to capture a beauty and became a professional fine art photographer specializing in creative portraits of pregnant mothers, babies, couples, and family. Anastasia is a freelance photographer for agencies, magazines or private clients, having worked as a professional photographer for civil events. She became famous in 2013 when her series of self-portraits, featuring her and her children naked, went viral in social media and the blogosphere, and subsequently censored by Facebook, with some commentators from the mainstream press comparing her compositions to neoclassical paintings, such as the "Madonna del Parto" of Piero della Francesca.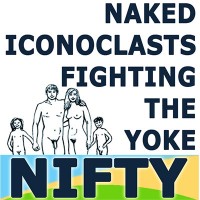 NIFTY also maintains the NIFTY library, a collection of over 600 magazines, books and videos related to the fight for clothing-optional rights.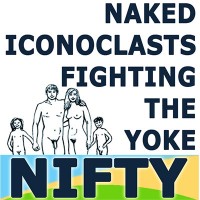 For a NIFTY meeting to be valid, reasonable attempts to notify the membership of that meeting, well in advance of said meeting, must he made. At least three members shall constitute a quorum.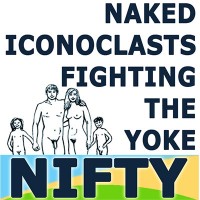 All decisions at NIFTY meetings shall be made by consensus if possible. In the event that consensus cannot he achieved after reasonable attempts, a vote shall take place, with majority rule carrying.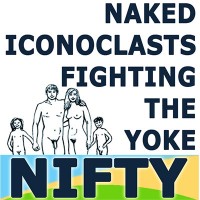 The name NIFTY arose because we wanted an acronym for the group's name, and came up with NIFTY as a "temporary" moniker until we could decide on a "real" name; however, people seemed to like the name and it was decided to keep it as the group's permanent title.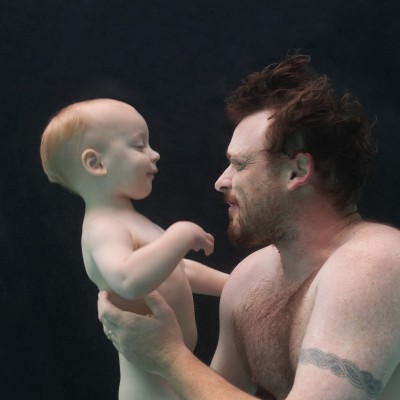 Mark Mathews Alberich is an American photographer living in California, United States. His photographs, usually portraits and nudes, emit an aura of originality and mysticism, the results are spectacular. Photo aquatic effects of layers of fabric and cascades of smoke, a visual delight.
Underwater Gallery 1
Underwater Moms
Breastfeeding Gallery
Underwater Gallery 2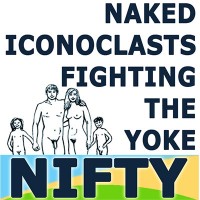 Membership in NIFTY shall be open to anyone who supports the elimination of legislation forcing the wearing of clothing in public spaces.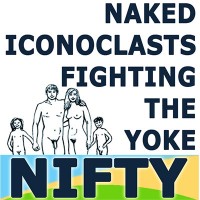 NIFTY recognises the fundamental decency, beauty, and non-obscenity of the natural human body. Further, NIFTY affirms the spiritual, psychological and physical health benefits of nudity and body acceptance for the individual and for society. A major part of our mandate is to educate the public about these benefits, and about the harmful effects of our cultures censure of natural nudity. NIFTY is an egalitarian group which always promotes equality of all humans, without regard to sex, race, colour, creed, age, national origin, sexual orientation or any other attribute.
(NIFTY Constutution, Paragraph 4)
Established by BC Supreme Court, 2000 June 8
(Citation: Maple Ridge v. Meyer, 2000 BCSC 902)
"We had a legal opinion and its very clear she is correct. It is not a crime." – Terry La Liberte, Vancouver Police Board
"Deputy [Vancouver Police] Chief Doug LePard said he would notify the training session of the department to issue a bulletin for police officers." – Vancouver Courier, 2007 Feb.28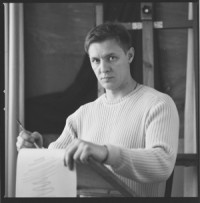 Pavel Popov was born in 1966 in the city of Perm. In 1994 he entered the Russian Academy of Painting, Sculpture and Architecture, studied at historical painting workshop led by Professor Glazunov. Pavel is a Member of the Moscow Union of Artists.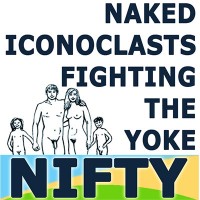 NIFTY is an organization of  people who oppose the legal ban on public nudity in Canada, and who are interested in  organizing politically towards the abolishment of that ban.
(NIFTY Constutution, Paragraph 1)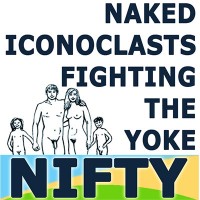 Notwithstanding (7) above, to amend the NIFTY constitution, a two-thirds majority vote at a legitimate NIFTY meeting shall he required. Notwithstanding (7) above, to amend these bylaws, a simple majority vote at a legitimate NIFTY meeting shall be required.
Lady Godiva was the wife of Leofric, Earl of Mercia. In 1043 Leofric founded and endowed a Benedictine monastery at Coventry. People of Coventry were suffering under her husband's oppressive taxation. Lady Godiva asked her husband to remit the tolls. Leofric said he would grant her request if she would strip naked and ride through the streets of the town. Lady Godiva took him at his word and, after issuing a proclamation that all persons should stay indoors and shut their windows, she rode through the town, clothed only in her long hair. Just one person in the town, a tailor ever afterwards known as Peeping Tom, disobeyed her proclamation in one of the most famous instances of voyeurism. In the story, Tom bores a hole in his shutters so that he might see Godiva pass, and is struck blind. In the end, Godiva's husband keeps his word and abolishes the onerous taxes.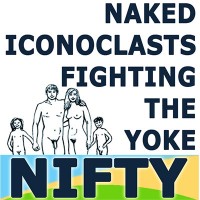 NIFTY is proud of its twenty-plus year history of advocacy, and we intend to continue our fight until all citizens have the freedom to wear clothes if they choose, and not wear them if they choose, in public spaces around the world.
Previous
Next